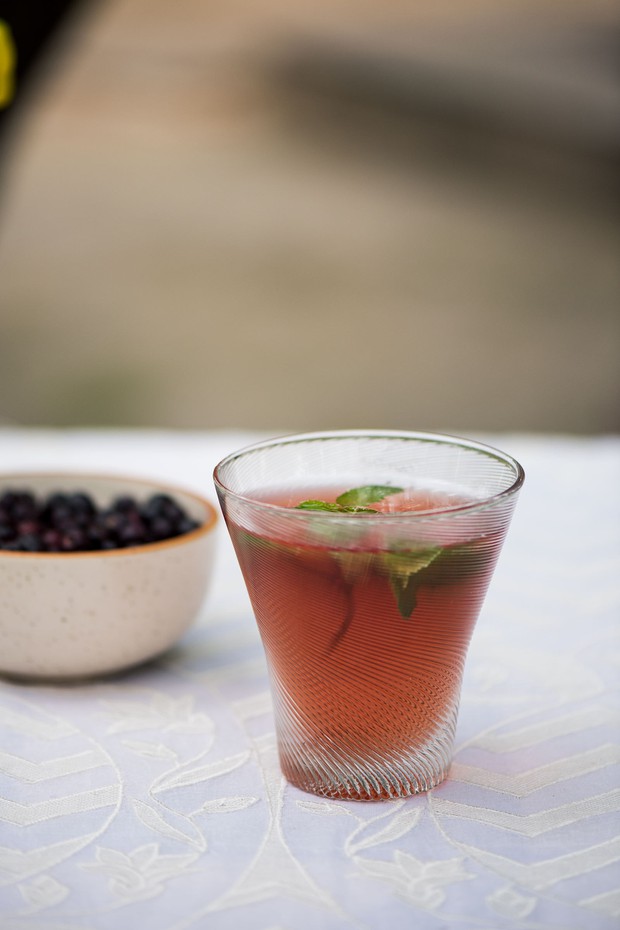 Casablanca On The Rock- 6 Glasses
(Clear)
share
PRODUCT DETAILS
Description: Charming cocktail glass with delicate textured fluting that spirals around its exterior. Ideal for serving cocktails and aperitifs.
Design: Elegantly formed with a subtly textured ornamentation.
Craft: Each glass is hand-blown. Requiring a high degree of craftsmanship, involving a masterly glass blowing technique.
Material: Glass
Dimensions & Care
Dimensions : Diameter - 3.8", Height - 4". It contains set of 6 glasses

Product Care:
Hand wash gently with mild detergents, do not use abrasive material. Use a clean sponge to avoid scratches, gently wash your glasses inside and out. Rinse thoroughly and avoid drying your glasses with a cloth, as this can leave residue.
Non Microwavable
Shipping & Handling
Shipping within India | Delivery within 15-18 business days
Shipping Internationally | Delivery within 18-20 business days. In some cases custom clearance might take longer. Duties & Taxes are additional (can be upto 30% or more of order value) and need to be paid to the shipping company at the time of delivery.
For more information visit our Shipping & Payment Policy.
Vref. I00172772