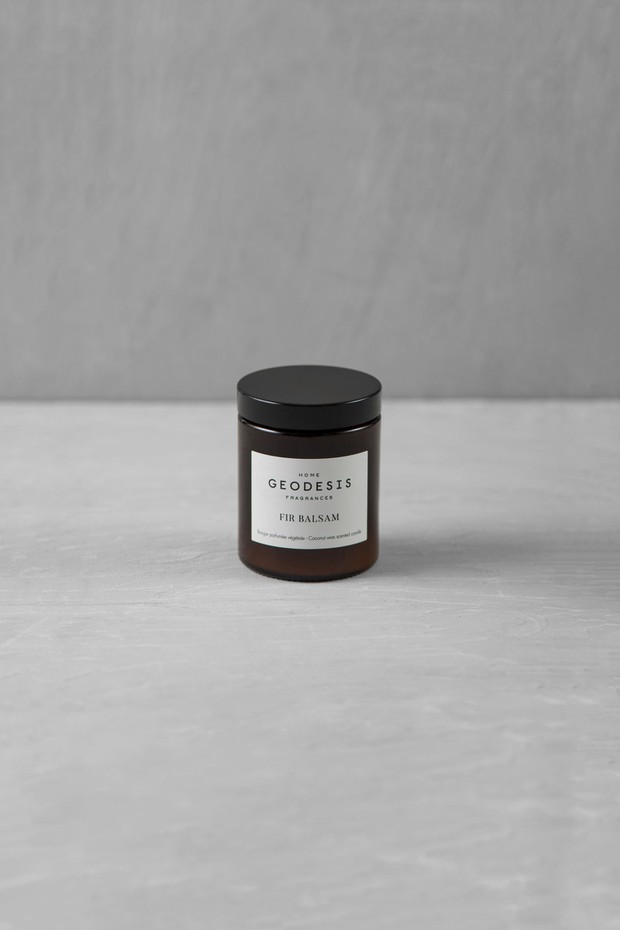 Geodesis Travel Candle Fir Balsam
share
PRODUCT DETAILS
Description: A perfect accessory to include in your holiday packing list, this scented travel candle carries a woody scent - both camphorated and slightly fruity extracted from a conifer that grows in Canada. Has a burn time of about 40 hours
Material: Coconut wax presented in a glass container
Dimensions & Care
Height- 3.25", Dia-2.5", 150 Gms
Product Care : Spot cleaning, wipe with soft cloth.
Shipping & Handling
Shipping within India: Delivery within 6-8 business days Shipping Internationally : Delivery within 7-10 business days. In some cases custom clearance might take longer. Duties & Taxes are additional (can be upto 30% or more of order value) and need to be paid to the shipping company at the time of delivery.
For more information visit our
Shipping & Payment
Policy.
Vref. I00182152