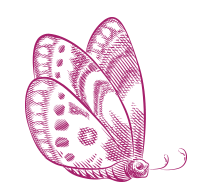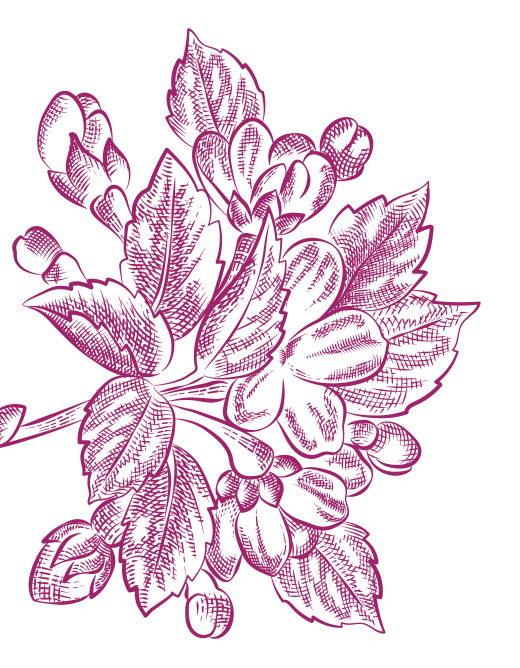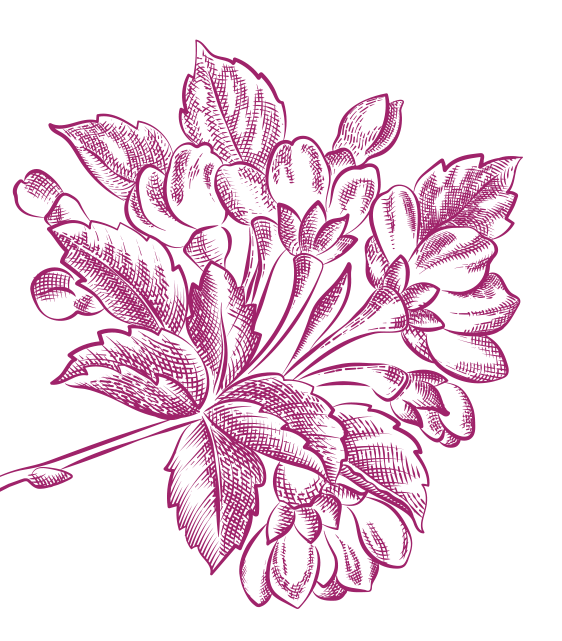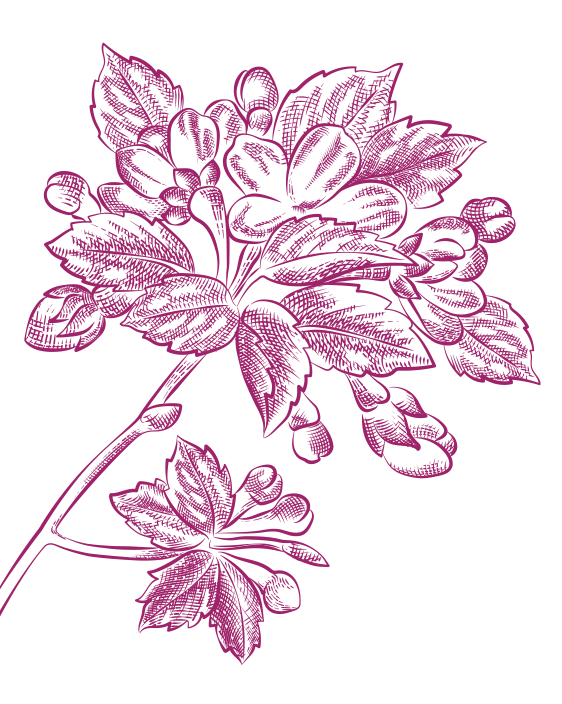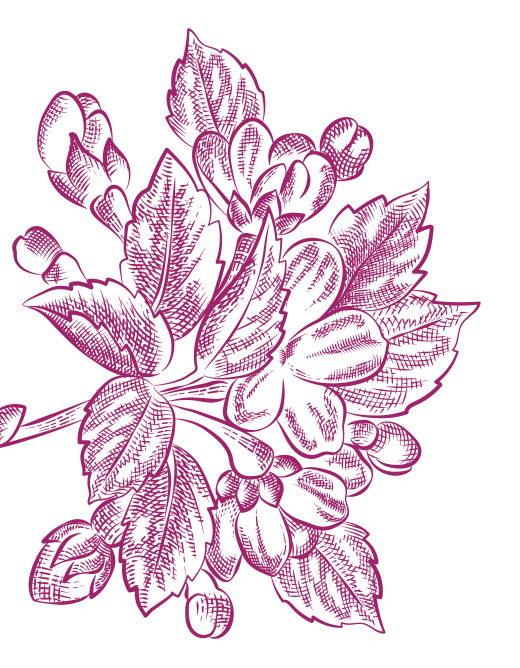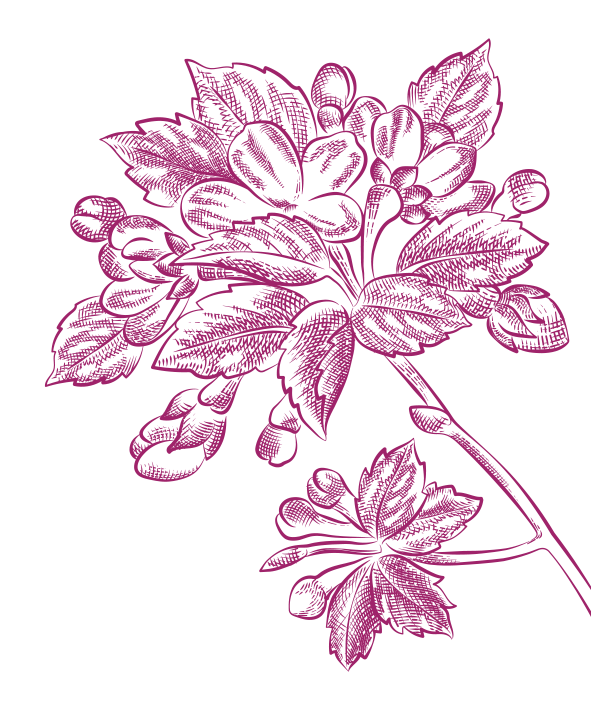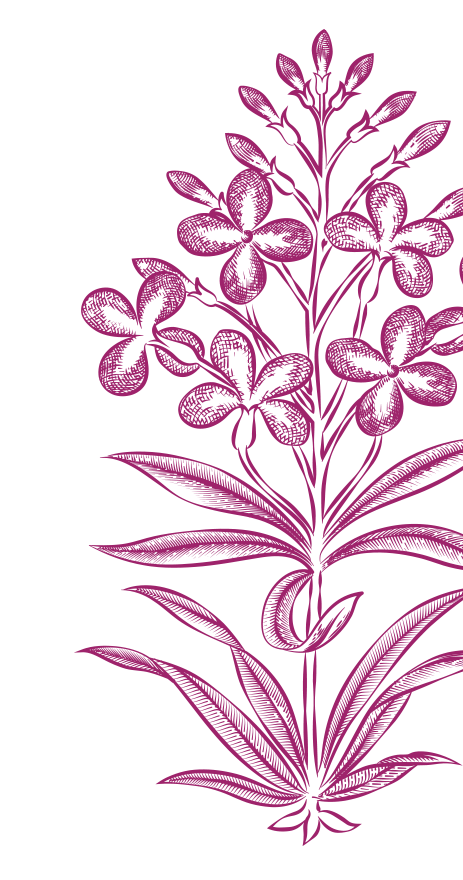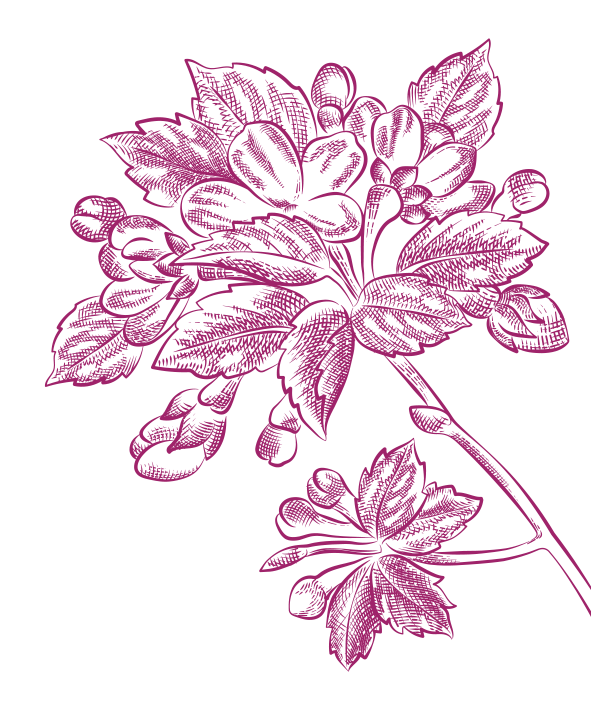 FROM OUR HEARTS TO YOUR HOME
You have supported us on our journey of over two decades to bring joy in the everyday through design stories and craft traditions rooted in Asia.
We are delighted to welcome you to Cerise Program as an extended member of the Good Earth family to become a part of our world and give us an opportunity to get to know you better.
PROGRAM INTRODUCTION
Once you are naturally selected as a member of the Cerise Program based on your purchase value in one year, you are entitled to various privileges listed below. As soon as the annual value of your purchase increases to touch the next milestone, you become a member of Cerise Sitara with access to unique Sitara privileges.
Rewards and Benefits
Earn Cerise Points
Get 10% of your purchase value credited into your account as Cerise Points.

Redeem
Redeem your Cerise Points any time in-store or online.

Special Previews
Enjoy special previews of our new collections as they launch.

Dedicated Customer Care
Reach out to us on an exclusive number and email id anytime you need assistance.

Dedicated Personal Shopper
Get assistance by your Good Earth Personal Shopper for a faster and more convenient shopping experience.

Styling by Appointment
Enjoy personal styling services twice a year for our apparel brand Sustain.

Exclusive Access to the Good Earth Gifting Concierge
Let our Gifting Concierge assist you with choosing and sending the most perfect gifts. Also, personalize them if you wish so!

Good Earth Events
Get exclusive access to curated Good Earth experiences celebrating the best in design, fashion, and the arts.
How it works
Shop in-store or online.

Earn upto 15% of your purchase value as Cerise Points.

Read More

Cerise points are automatically credited to the member's account and can be redeemed on any future purchase, online or in-store.

Read Less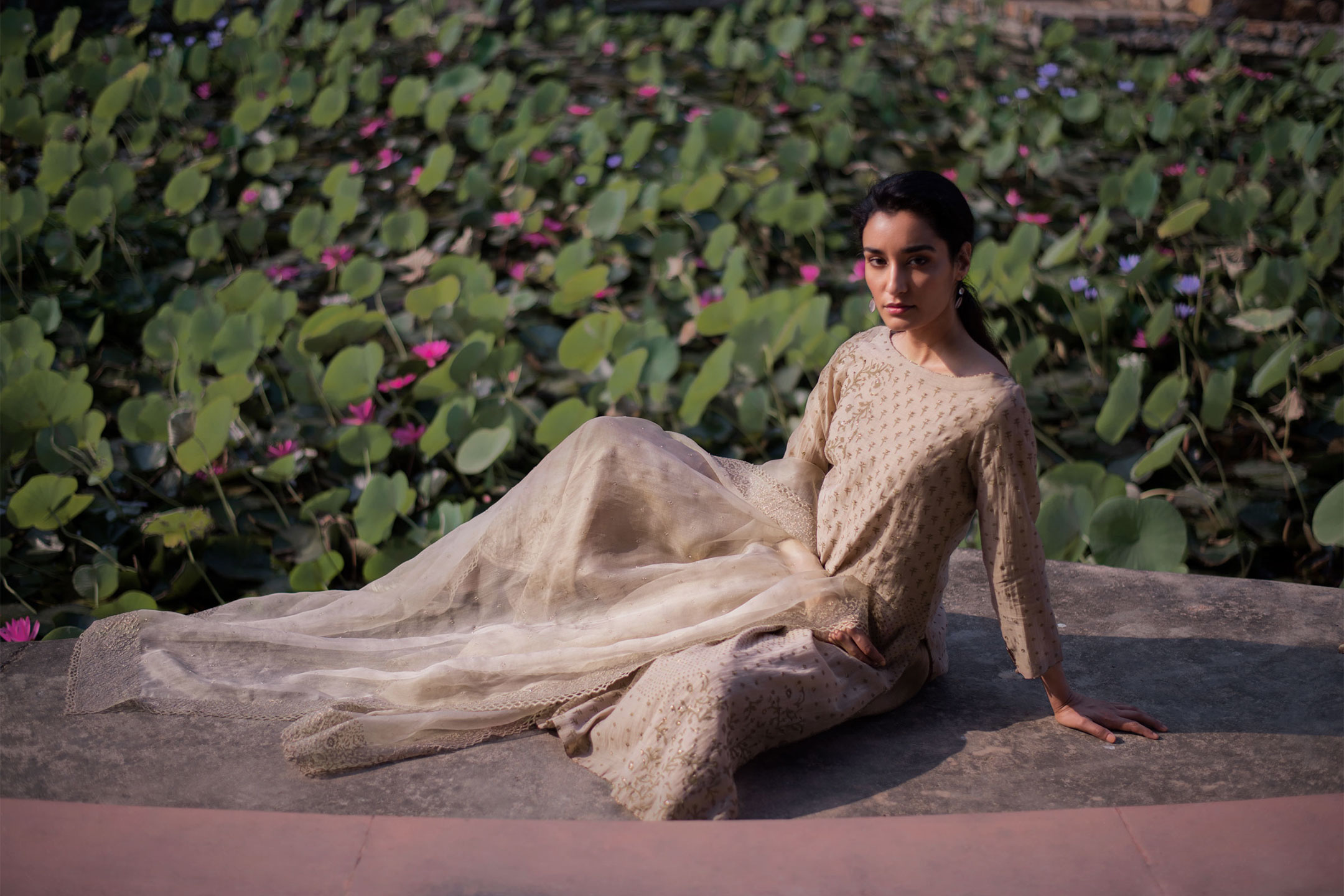 Please select a location to continue